Extraordinary, Italian-Imported
Balsamic Vinegars & Extra Virgin Olive Oils
Uncommon Gourmet sets the highest standards for quality and health benefits. We work exclusively with family-run estates in Italy that we've visited, hand-selected products from, and now count among our good friends.
Shop Our Best Sellers
Want to try our featured recipe?
Carolyn's Not Too Arrabbiata Sauce
Our Mission
Share Italy's Healthy & Delicious REAL EVOO with the World
Randall and Carolyn Abney lived in Italy for over 10 years. They returned to the US and found that oils that failed to pass EU standards for "extra virgin" were being shipped to the USA and labeled Extra Virgin (EVOO) anyway. They took matters into their own hands and formed Uncommon Gourmet.
Extra Virgin Olive Oils
Most of our Extra Virgin Olive Oil is from Lake Garda in Italy.
Olives aren't typically grown so far north. However, the soft breezes coming from the south, across Lake Garda, get trapped by the leading edges of the Dolomite mountains and create a micro-climate. One that is ideal for growing olives!
Shop Now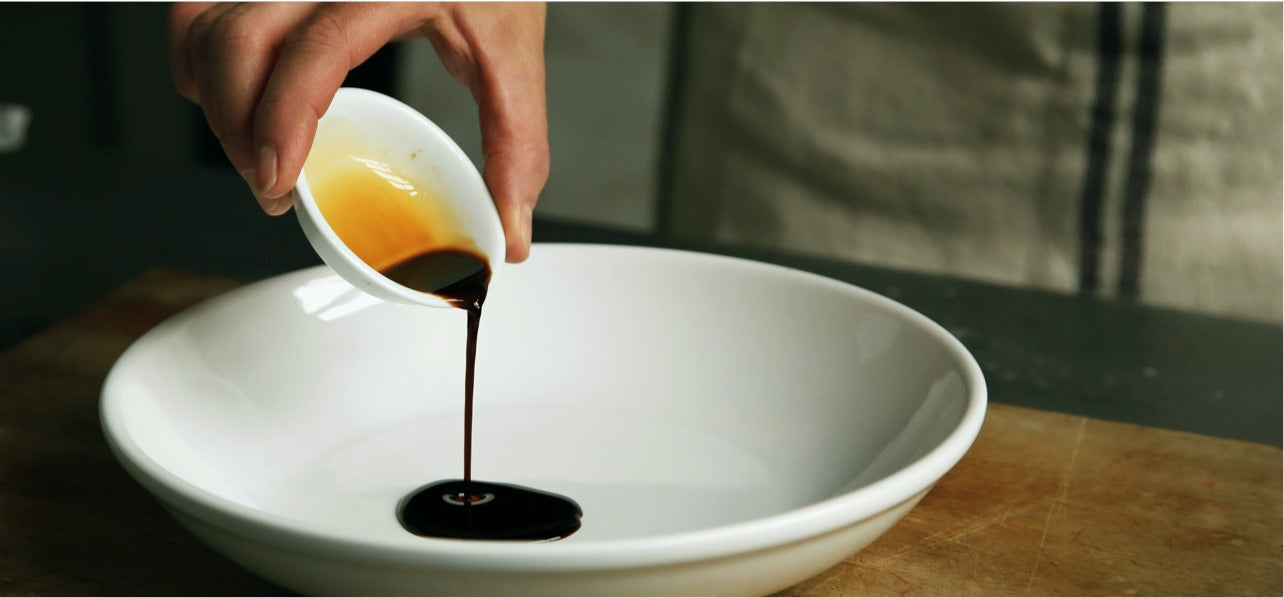 Artisanal Balsamic Vinegars
Uncommon Gourmet began importing from Francesco Leonardi, who is a 4th-generation maker of balsamic vinegar products in Modena, and currently offers over 80 Balsamic Vinegar-based products under the REALE label.
Shop Now
#1, Gold-Award Winning Extra Virgin Olive Oil
Uliva Extra Virgin Olive Oil
Uliva is a Casaliva monovarietal olive oil produced in Italy by Agraria Riva Del Garda. Uliva won a Gold Award at the 2019 NYIOOC World Olive Oil Competition.
SHOP ULIVA EXTRA VIRGIN OLIVE OIL
For every gastronome in your life
Gift Collection
Uncommon Gourmet has the perfect gifts for loved ones, from truly special limited-edition olive oils to 30-year Balsamico to sampler packs.
SHOP OUR GIFT COLLECTION
Featured Recipes
Our product is so well crafted you can eat it straight from the jar, but it's also a great way to elevate some incredible dishes. Check out our featured recipes!
OUR RECIPES
Grilled meat, fish or vegetables with REALE balsamic vinegar glaze
If you want to kick your grilling up a notch, REALE Balsamic Vinegar Glaze is the key to your success!
View Recipe
Penne with ricotta and tomato sauce
Calling all ricotta lovers! A dollop of ricotta goes perfectly with pasta and tomato sauce.
View Recipe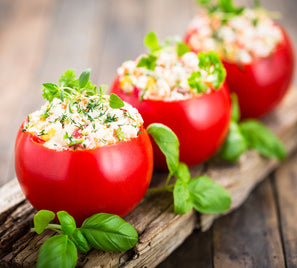 Stuffed tomatoes and zucchini
Want to impress your guests? Stuffed tomatoes and zucchini seem fancy, but are actually easy to make!
View Recipe