Importers of Extraordinary Italian Balsamic Vinegars & Extra Virgin Olive Oils
Our Story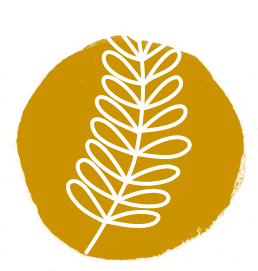 F
rom 1999 to mid-2008, Randall and Carolyn Abney had the amazing opportunity to rent a home on a 40-acre olive farm overlooking Florence (Italy).
The house was started in 1380 and completed in 1420. It was renovated in the late 1990s, and they were the first permanent human occupants since 1953 – the mice, ants and ghosts having been there while it was vacant.
During their tenure, Carolyn earned a Master of Wine Certificate from Slow Food University, and Randall did the same in Extra Virgin Olive Oil.
After returning to the USA in 2008, Randall and Carolyn were so pleased to see familiar labels on bottles of extra virgin olive oil at the local supermarkets. According to Randall, "The first bottle we bought tasted awful. So we took it back. And the second. And the third. That's when we began to investigate what was going on…..And we learned that the USA was not – and still is not – a member of the International Olive Oil Council."
What Does this Mean?
Well, if an oil produced in Europe failed the EU standards to be labeled "extra virgin," it could be – and clearly was being! – shipped to the USA and labeled Extra Virgin (EVOO) anyway. And most Americans were none the wiser.
Unfortunately, most Americans have never tasted "the real thing," so when they do, they find the taste quite different. Worse yet, the so-called EVOOs have little or no health benefits – just 120 calories per tablespoon and 14 grams of fat.
The Abneys wanted both the taste and the health benefits, so they formed Uncommon Gourmet Associates, LLC and began importing large tins of oil from friends in Tuscany. "We love to entertain, and, as we made new friends in our new home in Georgia, they also wanted real EVOO, like they were tasting at our house." said Carolyn.
Because of the proliferation of fruit flies in Tuscany, the Abneys decided to look for other EVOOs that had great taste, great health benefits, but not the likelihood of flying pests seen in Tuscany.
Massimo Fia, Managing Director of Riva del Garda with Carolyn inspecting a 500 yr old olive tree
"At Vinitaly, I tasted about 100 EVOOs in blind tastings. I narrowed the field to 10 oils and asked to re-taste those. Of the 10, three were from the same producer: Agraria Riva del Garda, located on the north shore of Lake Garda, at the 46th Parallel," said Randall.
It is not logical that superior EVOO could come from the 46th parallel because of how far north it is. However, the soft breezes coming from the south, across Lake Garda, get trapped by the leading edges of the Dolomite mountains and create a micro-climate. One that is ideal for growing olives. And where olive oil has been produced for some 2,000 years.
Randall and Carolyn at Lake Garda
A friend, Francesco Leonardi, who is a 4th-generation maker of balsamic vinegar products in Modena, heard about the Abneys importing olive oil. He suggested they bring in his high-quality products as well. Uncommon Gourmet began importing from Francesco and currently offers over 80 Balsamic Vinegar-based products under the REALE label.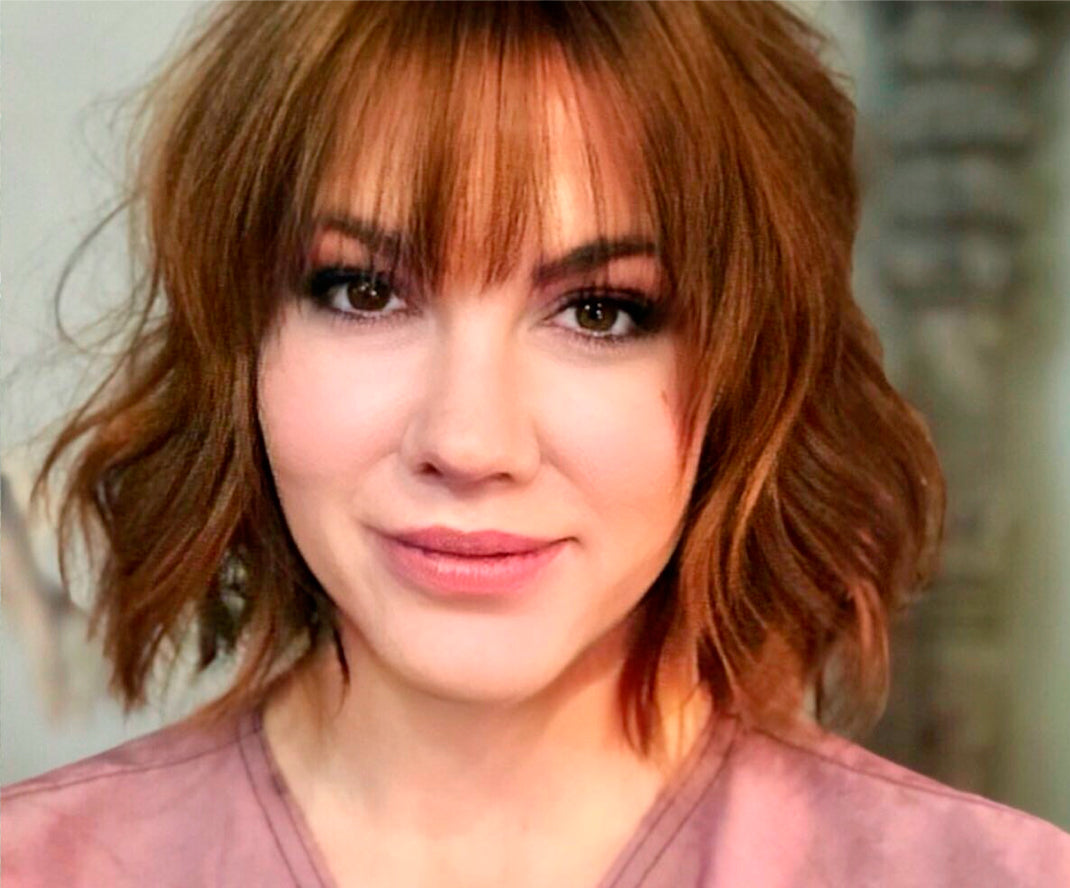 Ivey has the perfect blend of experience and passion for Uncommon Gourmet!
New Faces, Same Passion
In 2019, Ivey Simone joined Randall and Carolyn on their journey. As a culinary graduate, with over 15 years in high-end food service distribution, it was an obvious move. The opportunity to work with such an authentic product line, such a unique craftsmanship and story, is a rarity we do not easily come across in the food world - or life in general. During the course of Ivey's career in food service, she had the opportunity to work with some of the Southeast's most renowned and high-profile Chefs. She has an eye for the best in high-end specialty presentation and performance, with a unique passion for food. This passion, along with her experience and practice, has helped shape the vision for Uncommon Gourmet.
Randall says, "Because I love good EVOO and the great health benefits it contains, I'm known as the Oilvangelist. I hope to convert you to the love of and use of true EVOO, the truly unique olive dust – ULIDEA – and the great Balsamic products imported by Uncommon Gourmet Associates, LLC."
Our Picks
If this is your first time buying with Uncommon Gourmet, you can't go wrong with these bestselling signature products: REALE 8-year Balsamic Vinegar, ULIVA EVOO, and REALE 'Classico' Balsamic Vinegar Glaze.