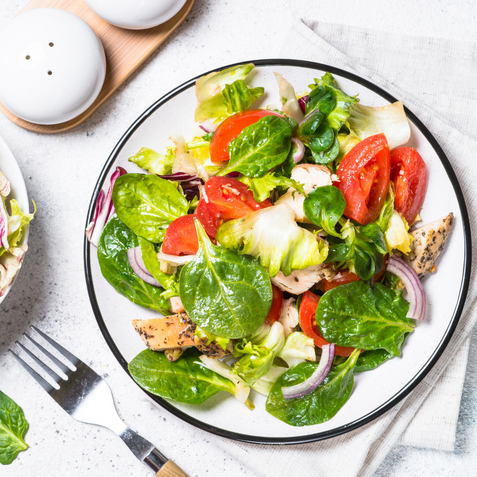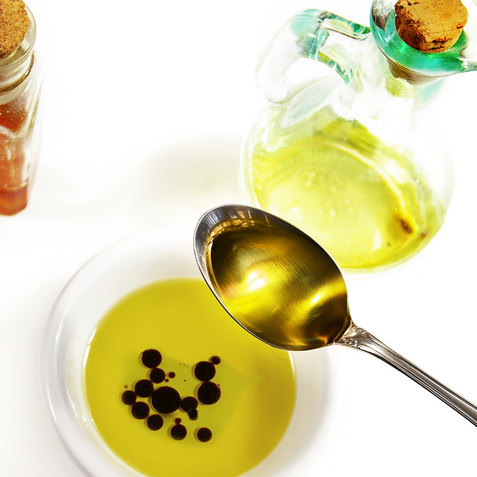 The Perfect Salad EVOO and Balsamic Duo
was $115.99
save $56.00
$59.99
The perfect salad does not have to be complicated.  In fact, we believe the simpler, the better.  What the perfect salad does require, is superior quality EVOO and Balsamic Vinegar!  This bundle includes a bottle of our best-selling, award winning EVOO and our best-selling 16 year age REALE Balsamic Vinegar.  Individua
Free Shipping on orders $75+!
---
Subscription/Rewards information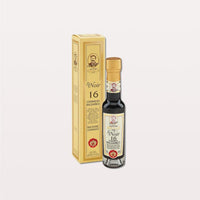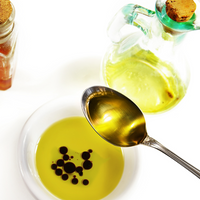 The perfect salad does not have to be complicated.  In fact, we believe the simpler, the better.  What the perfect salad does require, is superior quality EVOO and Balsamic Vinegar!  This bundle includes a bottle of our best-selling, award winning EVOO and our best-selling 16 year age REALE Balsamic Vinegar.  Individually, they would cost $115.99.  We are offering, for a limited 'Spring' time, both for $59.99.