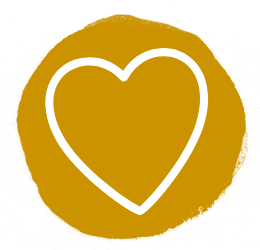 The Health Benefits
of Olive Oil
Discussions surrounding the benefits of healthy fats tend to be all over the place. The consistency? Extra Virgin Olive Oil (EVOO). The culinary staple is also a vital part of a balanced diet. Founder and Oilvangelist Randall has been studying EVOO for years and has the facts on why it should be a part of your everyday life
The Story
My wife, Carolyn, and I lived on an olive farm in Tuscany for 10 years. During that time, I earned a certificate from Slow Food University as a Master of Food – Extra Virgin Olive Oil. In 2008, we moved back to the USA. We expected – and wanted - the quality extra virgin olive oil we had been accustomed to for many years. Sadly, we found that the olive oil at the grocery store labeled Extra Virgin tasted bad, even if it had a familiar label. That's when we discovered that the USA does not have a labeling law requiring a quality check before an olive oil is labeled "extra virgin." Soon, I started importing real extra virgin olive oil for our personal use. I also began to expand my knowledge of the health benefits of true extra virgin olive oil. While real extra virgin olive oil has a plethora of health benefits, we'll dive deep on five main ones: the fact that it's Anti-Inflammatory, Heart Healthy, can aid with Blood Pressure and Brain Function, and may help Prevent Cancer. I am thrilled to share information about the health benefits of real EVOO and Balsamic Vinegar. I will be updating this section of our website as more information becomes available.
~ Randall Abney, Founder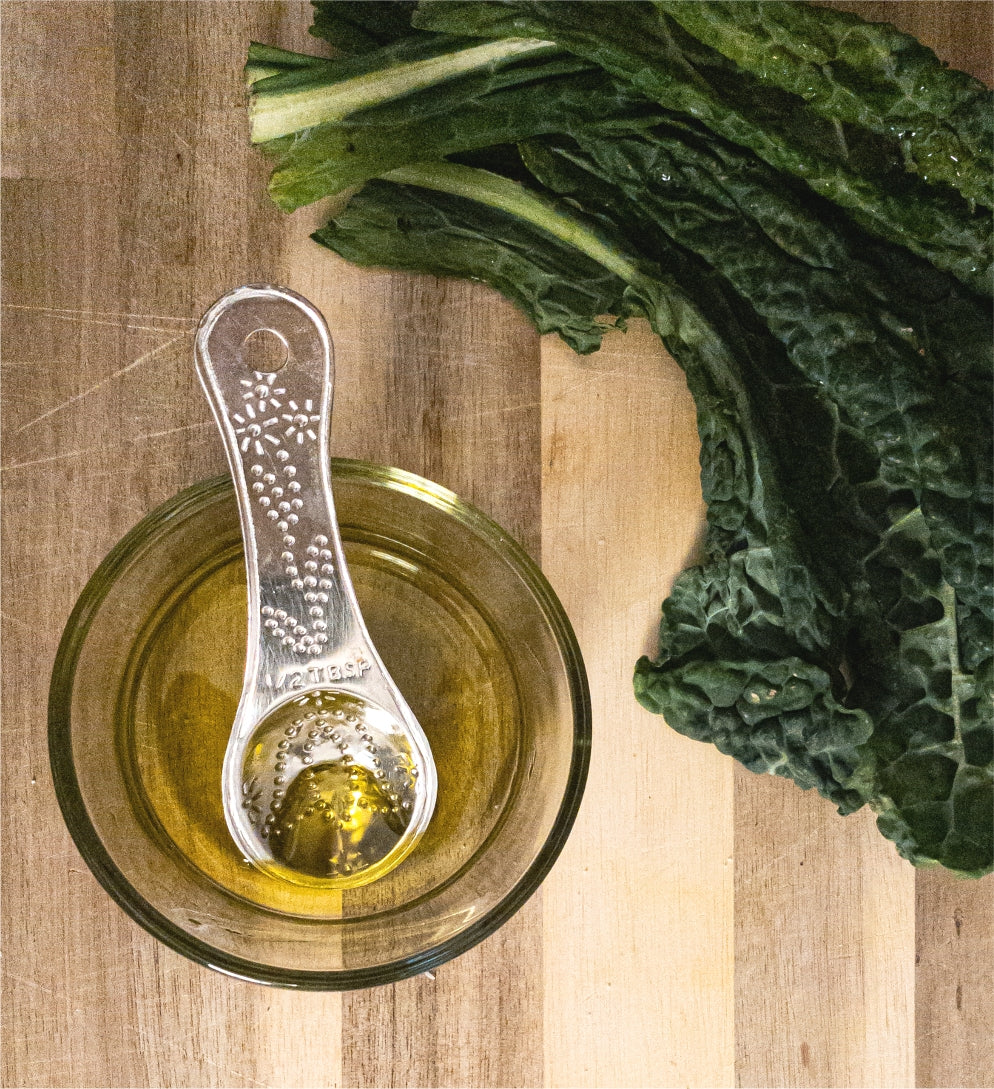 Don't be Fooled
a little information about the story/science
It's far too easy to fall for a falsely labeled "extra virgin" olive oil. There is very little regulation in the United States that prevents sellers from mislabeling their products as EVOO, making it harder to find genuine, authentic olive oil.
A study conducted in 2010 by The University of California, Davis tested grocery store olive oils, and found that 86% of olive oils tested did not meet the International Olive Oil Council or USDA standards. Many of these brands are household names, including Colavita, Bertoli, Kirkland, and 365. Don't fall for the big brand names; genuine extra virgin olive oil beats the competition in taste, quality, and health advantages.
The Health Benefits of Olive Oil
The health benefits of EVOO are unmatched. Olive oil is made up of primarily monounsaturated fats, which make up over 75% of the fats in extra virgin olive oil. These fats have been shown to reduce inflammation and even prevent certain genetic types of cancer from developing. Less than a quarter of olive oil is made up of saturated fats, while the majority of the oil is made up of unsaturated and healthy fats. Furthermore, olive oil has been shown to aid in the prevention of multiple conditions and diseases, such as heart disease.
Not only is olive oil rich in healthy benefits, but it's also a delicious cooking staple that has been used for centuries to bring food to life. Olive oil boosts your overall mental and physical health, and the proven health benefits of olive oil speak for themselves.
---
Anti-Inflammatory
Uncommon gourmet extra virgin olive oil contains plenty of antioxidants and is rich in Vitamin E. EVOO is packed with polyphenols, many of which act as antioxidants and anti-inflammatories. This is a powerful combination; the antioxidants in olive oil mop up cell-damaging free radicals, while anti-inflammatory properties combat unwanted inflammation in the body. Olive oil benefits your body in many ways, but it's an undisputed fact that the healthy fats, antioxidants, and vitamins in our EVOO place you at a lower risk for inflammation. If you struggle with issues of chronic inflammation, such as indigestion and skin problems, including olive oil in your everyday mediterranean diet can help improve your symptoms.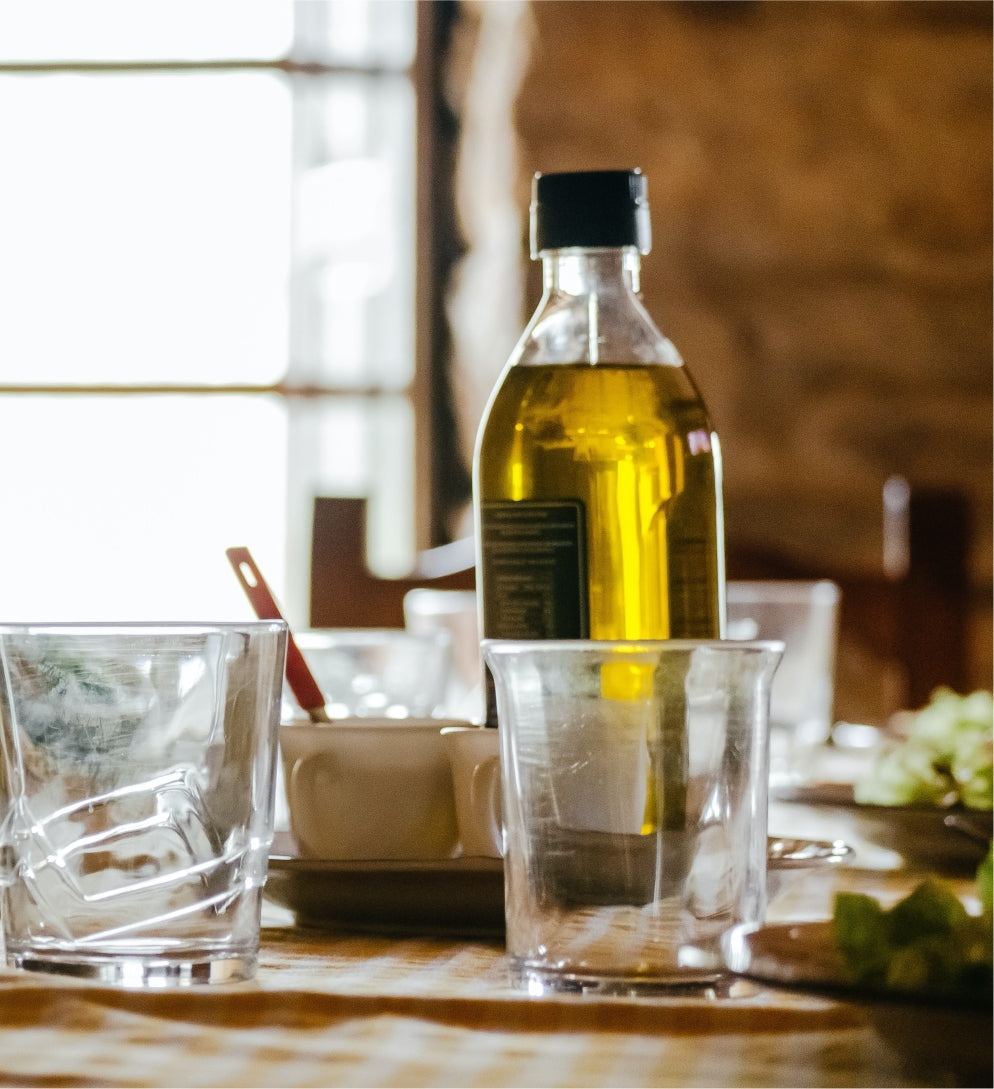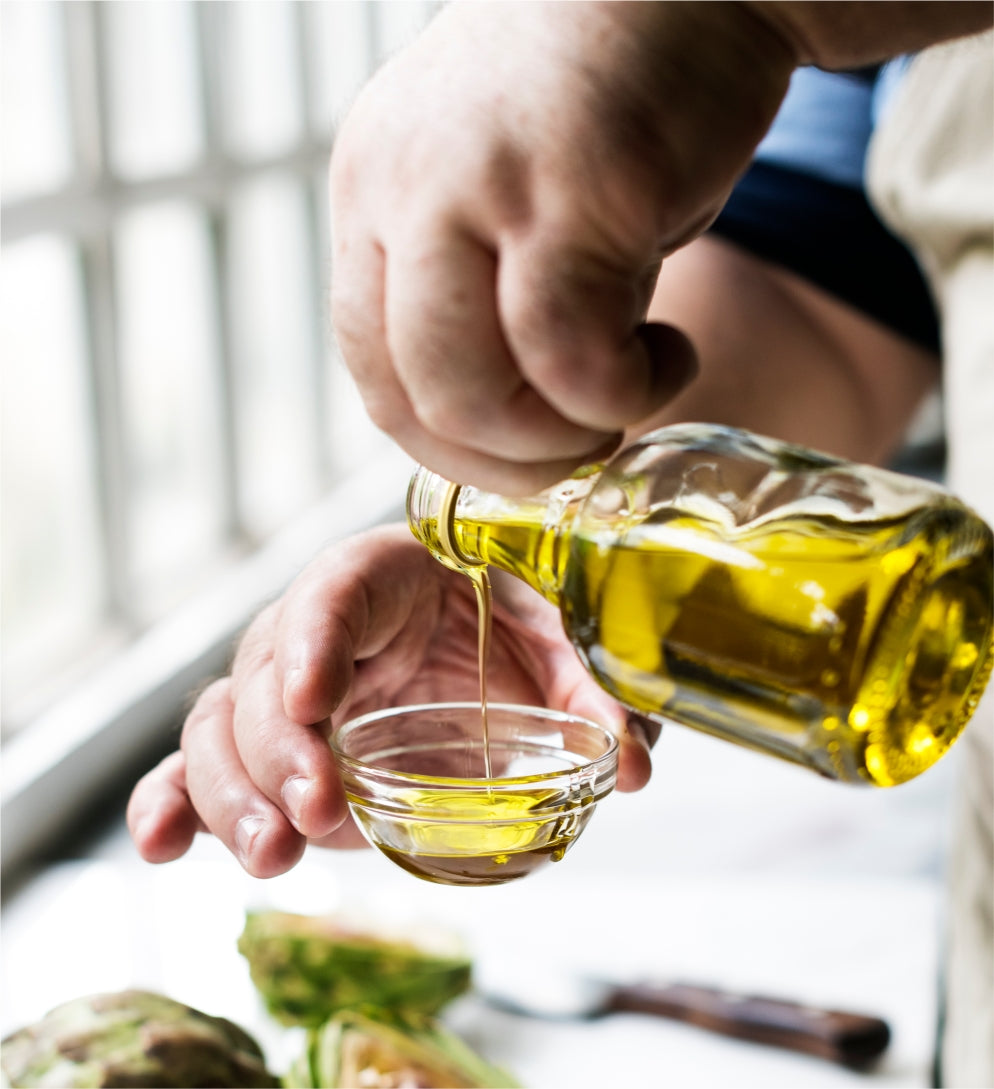 Heart Healthy
The health benefits of olive oil can make a huge difference in your wellbeing, especially your heart health. Researchers from the University of Rochester and Penn State University found that a mediterranean diet rich in olive oil lowered LDL by 14% in four weeks, and, at the same time, there was no change in the heart-protective HDL cholesterol levels. The results show that using more extra virgin olive oil places you at a reduced risk for heart-disease by 25%. Olive oil is rich in monounsaturated fat, particularly oleic acid, which can help lower cholesterol. Monounsaturated fats, unlike saturated fats, are healthy oils that benefit your hair, skin, nails, and overall internal health. Lab studies show that the polyphenols in olive oil, such as oleuropein and hydroxytyrosol, may also help to keep our hearts healthy thanks to their potent antioxidant powers.
Low in saturated fat and high in monounsaturated fat, olive oil is a tried-and-true ingredient that is proven to benefit your heart health. Healthy fatty acids contribute to a well-rounded, low-fat mediterranean diet. Olive oil consumption is the best and easiest way to incorporate fatty acids into your daily meals. The risk of heart disease increases as people age, but consuming olive oil can reduce the chances of developing such conditions.
Lower Blood Pressure
Extra virgin olive oil can help lower your blood pressure if properly incorporated into your daily diet. A study published in the Archives of Internal Medicine shows that olive oil can lower blood pressure and make certain regulating medications less necessary. A diet rich in olive oil puts you in the best position to avoid the risk of high blood pressure and other blood and heart related diseases by incorporating foods that are high monounsaturated fatty acids into your diet, such as olive and avocado oils. A 2017 study showed that consuming just four tablespoons of olive oil a day can reduce the need for blood pressure medication, with 50% of patients requiring smaller doses of hypertension medicine. Eight patients required no medication whatsoever after following a diet rich in EVOO.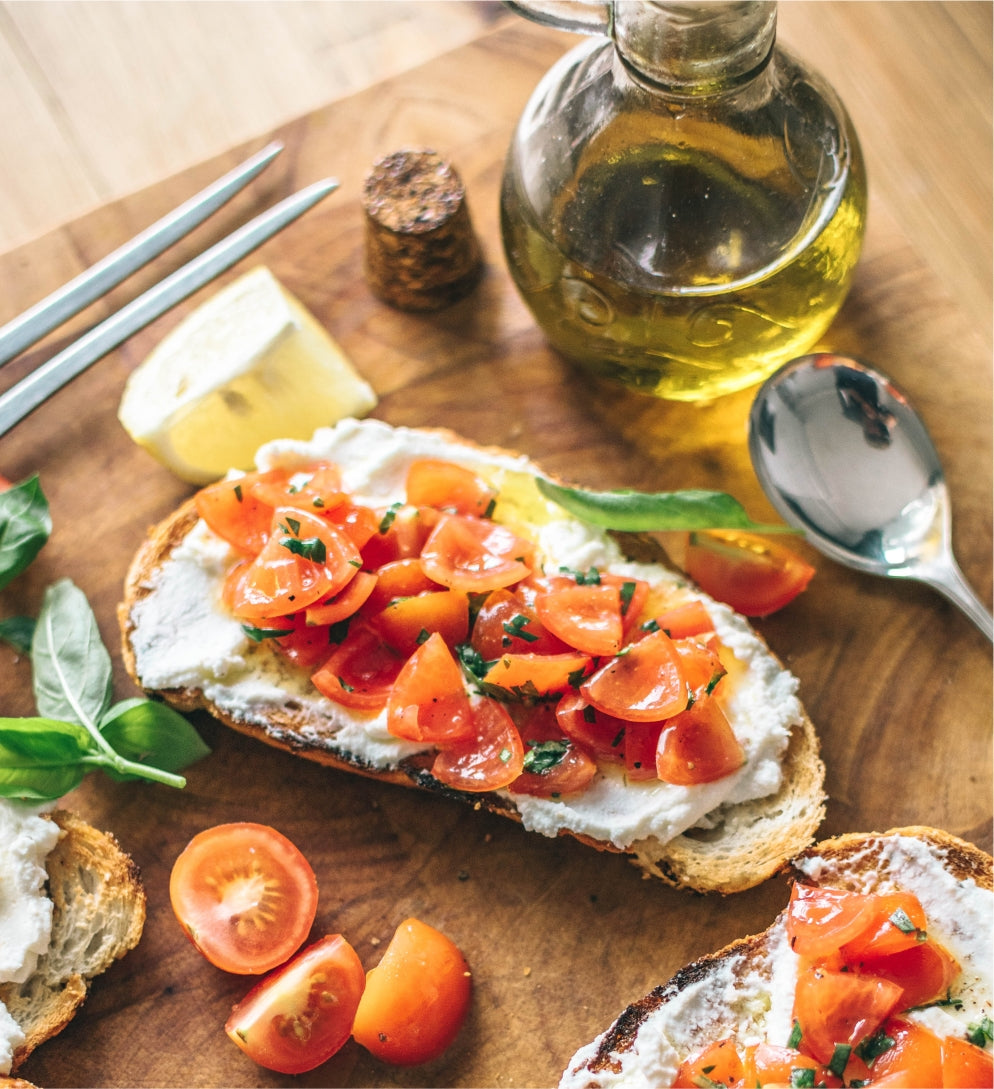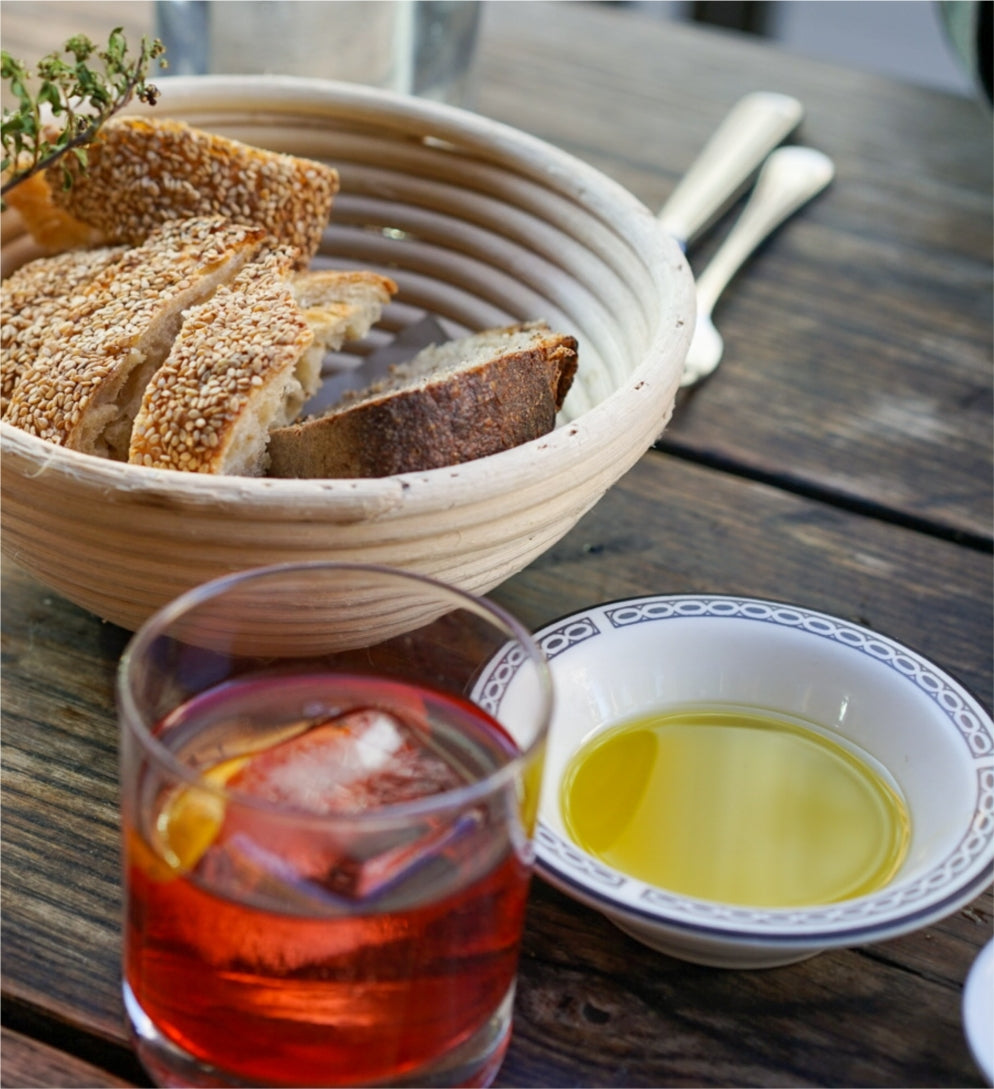 Better Brain Function
In a study, researchers from the University of Bari, Italy, observed 278 senior citizens. Those with diets including monounsaturated fats (olive oil) were found to be less likely to experience age-related cognitive decline when compared with people who consumed less monounsaturated fat. The study concluded that higher intakes of EVOO helped protect against age-related cognitive decline. Olive oil consumption provides the essential nutrients to improve and maintain brain function, and cooking with extra virgin olive oil may just be the simplest (and most delicious) way to benefit your body. For long-term cognitive benefits, following a mediterranean diet rich in olive oil, protein, and healthy grains and produce is highly recommended.
Cancer Prevention
Extra virgin olive oil may help reduce oxidative stress, which is an imbalance in your immune system that favors oxidants over antioxidants. Olive oil consumption (specifically extra virgin olive oil) can help reduce oxidative stress, which in turn helps to prevent cardiovascular disease, Alzheimer's disease, neurodegenerative disease, cancer, and more, according to a review published by the National Library of Medicine.
Research suggests that oleocanthal, found in authentic extra virgin olive oil, possesses anti-proliferative effects in human breast and prostate cancer. Olive oil is also incredibly rich in vitamin K. Vitamin K has been shown to reduce the risk of developing and dying of cancer, according to a study by Reuters Health. The study showed that people with a higher vitamin K intake were less likely to develop certain types of cancer, specifically lung and prostate cancers. Vitamin K can be found in a low fat diet rich in monounsaturated fats, ldl cholesterol, antioxidants and vitamin E. Your one stop solution? Olive oil. Extra virgin olive oil contains all of these vital and beneficial nutrients, and consuming EVOO regularly can enrich your diet and your health.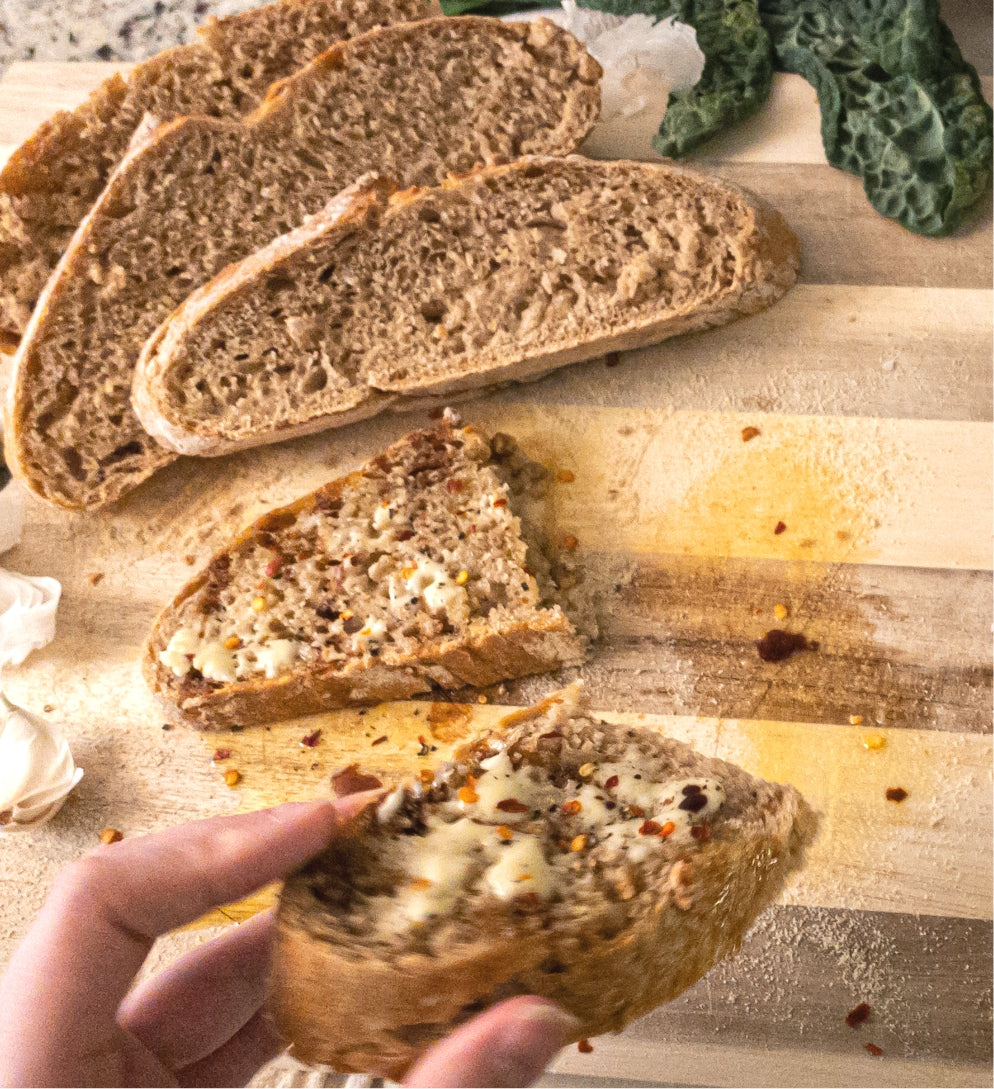 ---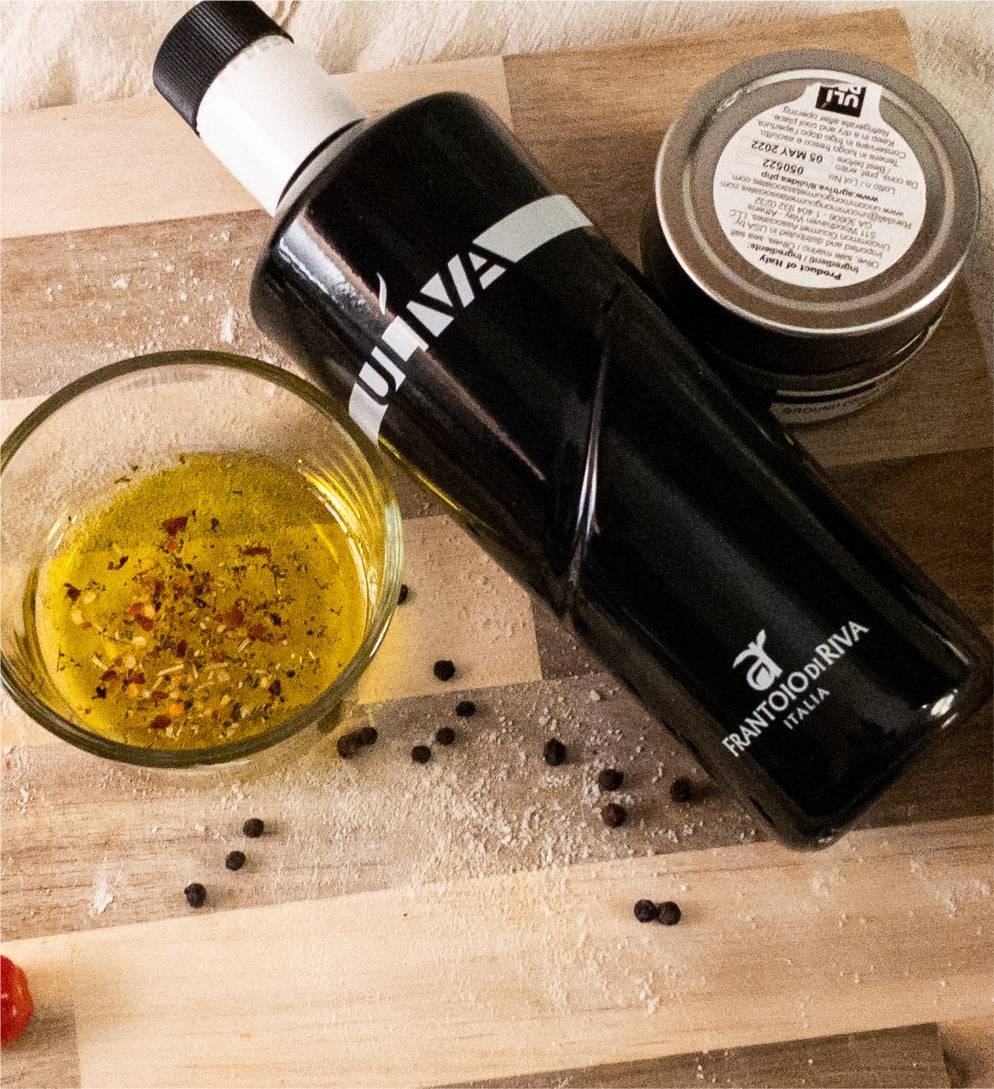 Our Goals
We want this section of our website to be a resource for information on all of the studies that have been completed, and the ones still in progress, concerning the benefits of EVOO and Balsamic Vinegar. As we become aware of additional relevant studies or as studies we are following are completed, we will update this section. If you are aware of any studies regarding the benefits of EVOO and/or Balsamic Vinegar that are not covered on our website, please send us an email at Randall@uncommongoumet.com.
The overwhelming evidence of the studies over the past 30 years confirms that the consumption of authentic extra virgin olive oil that is high in polyphenols (oleocanthal) can increase life expectancy, lower blood pressure and cholesterol, and can help prevent strokes and some cancers, etc. The uses and benefits of olive oil are limitless, but only if the EVOO you are consuming is genuine. This is the exact reason we import the finest extra virgin olive oil with the highest amount of vitamins and nutrients that we can find; we want our customers to experience the full benefits of consuming authentic olive oil on a regular basis and incorporating healthy, monounsaturated fats into your diet.
SHOP EXTRA VIRGIN OLIVE OIL
Our Recommendations for Your Health
All of our extra virgin olive oil products are rich in polyphenols and high quality vitamins. Olive oil may reduce the risk of developing a plethora of diseases and medical conditions, including certain types of cancer. A basic kitchen staple, extra virgin olive oil is considered an essential cooking oil at home that also enriches your food with vital anti-inflammatory antioxidants. Cooking extra virgin olive oil with your meals will incorporate these valuable nutrients into your diet, while also adding a delicious flavor to your food. There are countless ways that the effects of olive oil can be noted in your life, but improving and protecting your health is perhaps the most notable.